Smelling good is one of the most attractive things in a man which automatically makes him much more appealing even when he is totally an average-looking guy. Perfume not only shows a sign of character in a man but it also leaves a very strong impact on the people they meet. People tend to associate men and women by the way they smell, the smell can either be bad or very good.
There are some of the best and long lasting perfumes for men that attract even the most uninterested women and make them look a lot more charming and alluring than their existing personality. Some of these perfumes are: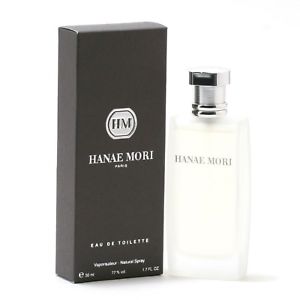 This EDP is one of the very enchanting perfumes for men. With jasmine, iris, as well as intoxicating Bulgarian rose makes it very different from the others.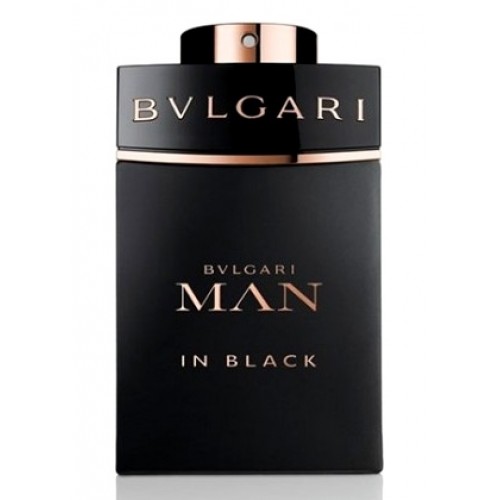 This men's perfume has a combination of amber, spice, and iris which makes it give a very masculine and seductive scent.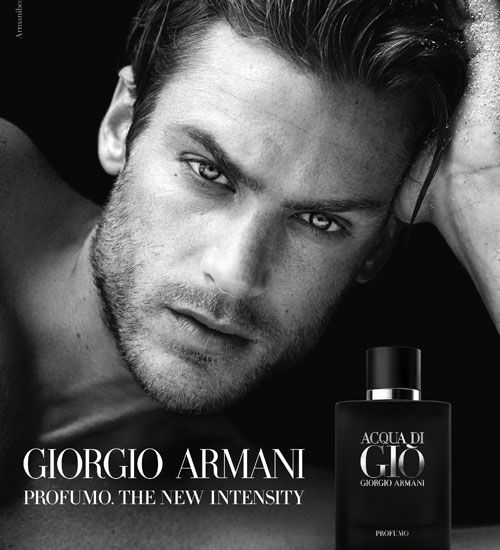 This EDP has a wide variety of ingredients in it which is why this is so special, with woody and spicy smell. This perfume gives off a very elegant and deep fragrance, making it popular amongst the people.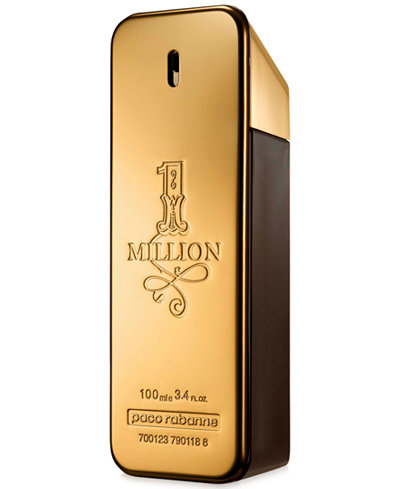 This is rated 4.4 out of 5 on Amazon and is the most ideal colognes for men as it gives a very subtle smell without coming off as too strong and it has a very long-lasting effect.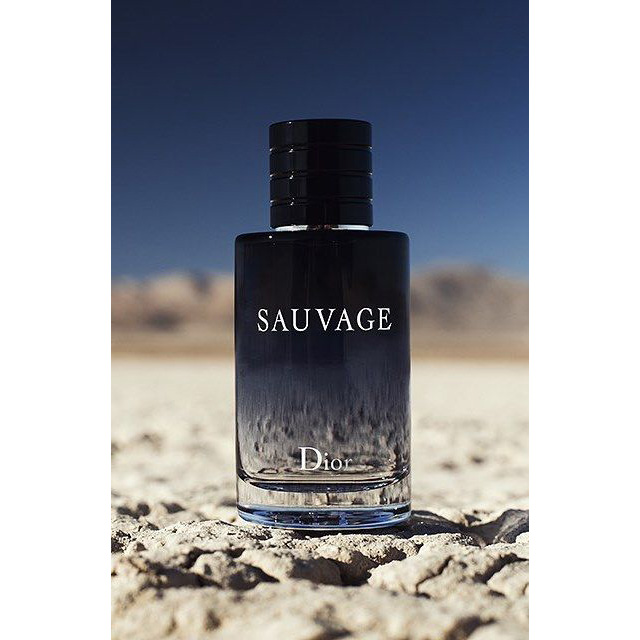 This one is said to be the "compliment magnet" and women love this scent on men. The effects are pretty long-lasting and give a masculine feel.