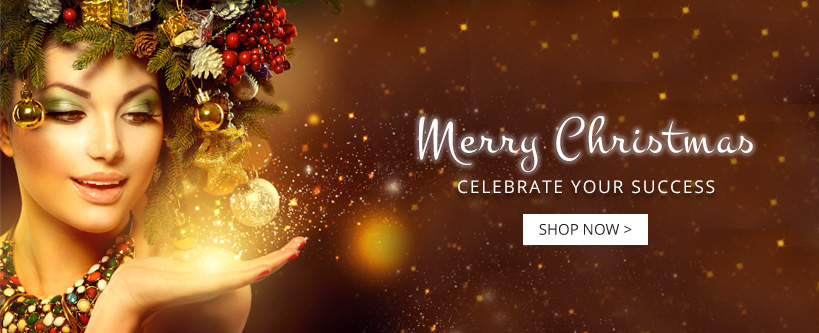 2015 is coming to an end and this is the best time we assess how we did for the year! Some did with flying colours, some just touched the passing mark and some failed to impress. Whatever it is, I'm sure we did our best! What other better time of the year to reward ourselves? Reward ourselves for the effort we have put in; for the times when we persevered and pushed on; for the times when we braved through difficult times! Let's celebrate your success today! Gift yourself a well-deserved pampering gift!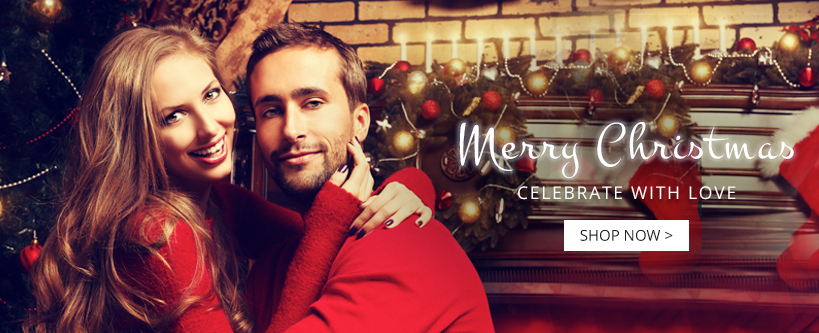 "Presents are made for the pleasure of who gives them, not the merits of who receives them." I heard this quote from a friend some time ago and resonates with it. What can be compared to receiving a smile from the receiver, especially from your loved one? Gift one today. From RM89 to RM300 only!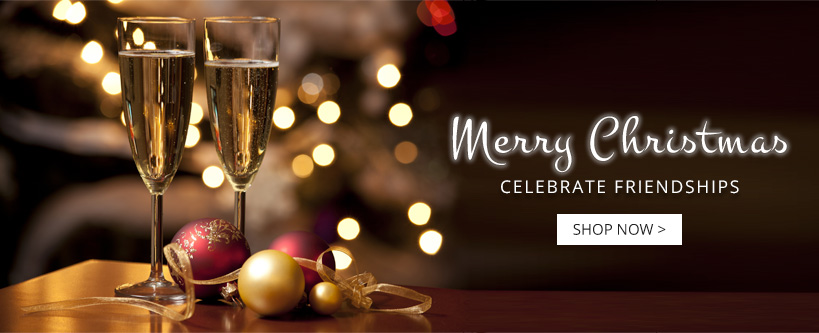 It's the time of the year again when many get together and gift exchanges take place. I realised that as we grow older, we tend to run out of ideas (imagine how many gift exchanges we have been to). From pouches to massage hammer to scented oil and we are there for the next few years. In the past, one would never think of getting something branded because that would set you back at least RM300, which will exceed the budget most of the time for such gatherings. This year at PerfumeStore, we have short listed some perfumes for your new gift exchange idea all below RM90! Be different this year! Click on the banner to browse them!